Last month we held our annual Owners Day at West Buckland and thankfully the weather was superb and a good time was had by all who attended.
After weeks of planning we had our current owners who have had an amazing amount of success with their horses here at West Buckland in attendance as well as plenty of new owners who have joined the yard, either as sole owners, members of partnerships or as Racing Club members.
We paraded the horses in the yard in front of all the invited guests and with the sun shining the horses all looked magnificent.
Below are a small selection of pictures from the Open Day. Our thanks go to Doxey Creative for these fantastic images.
Helium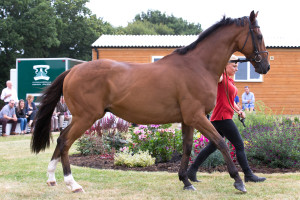 .
.
.
.
.
.
.
.
.
Blu Cavalier